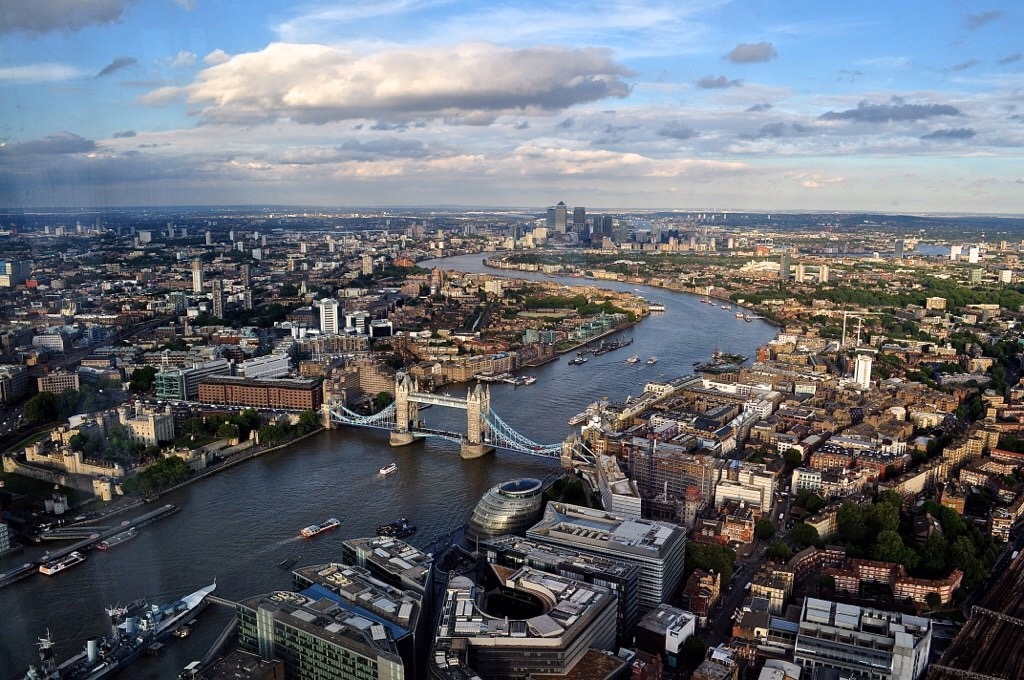 Introduction
London is the capital of England. Thanks to this important place, it offers many possibilities. In this article, we will dwell on the unusual activities in London. We will also be interested in London as well as restaurants.
Unusual activities in London: Adventure
If you want to do something different in the city, you can opt for a quick boat trip for two people from Thames Rockets. It is an exciting, fast and unique way to discover the capital away from tourists, you will travel the Thames while listening to the history of the city.
Among the unusual activities you can do in London, street games to tour the capital can be really interesting. Indeed, the small company Fire Hazard, created especially for you various games where you will feel in the skin of a true hero. You will discover hidden nooks, crypts and clues to win the game. This activity lasts approximately two hours and is priced at about twenty pounds. This is a great way for kids and adults alike to visit the capital in a fun way.
In addition, you can also attend Clown Mass every first Sunday of February. This is an important event in the city as it commemorates Joseph Grimaldi, the father of the modern clown in Britain. Mass is held in the Church of the Holy Trinity. It is an insole event, rich in color and really unique! It will appeal to both children and older people.
Unusual activities in London: unusual restaurants!
Here is a small list of the most unusual restaurants and bars in London:
You can have cocktails and a meal at the Ice Bar in Soho. You will be in sub-zero temperatures in your warm cape and gloves, you'll be drinking a nice cocktail in this truly unique surroundings. You can also dine on a delicious two-course meal.
Book your Ice Bar Experience for Two
Eat in award-winning chef Marco Pierre White's London Steakhouse restaurant for a delicious three-course meal with a cocktail, available for lunch or dinner and featuring a selection of tasty appetizers, high-quality steaks, roast meats, fish and puddings.
Shard with Three Course Dinner Package
Cahoots is a restaurant paying tribute to a famous London subway. Thus, the decoration is directly inspired by a post-war metro station. He sometimes proposes "dinner" evenings honoring this period. In this restaurant you can enjoy cocktails, listen to music or eat wonderful snacks.
The Attendant is, without a doubt, the most unusual restaurant in London. Indeed, this restaurant was founded in old cabinets whose owners have retained the Victorian decoration. Thus, you will find flush toilets serving as flower bottoms to the urinals on the tables, everything has been thought through. If you like the unusual, do not hesitate to go there.
Finally, the Darwin brewery fits perfectly in this category. You will enter a fantastic universe. Indeed, the restaurant is located at the top of a skyscraper in the City, overlooking the Thames. On the other hand, you will enjoy your meal surrounded by palm trees. You will eat Mediterranean or English meals, depending on your preference. If you can go there several times, you can admire the city in broad daylight and when it is illuminated.

Unusual activities in London: Art differently
As you wander the streets of London, you can admire Banksy's art. He is a street art lover. By visiting the Banksy Tunnel, you can see different artists at work. This space is located behind the Waterloo station, it is an atypical place. Indeed, the walls of three hundred meters are covered with graffiti, you will find yourself in a relaxed atmosphere in the middle of artists in grass or more confirmed.
As for art, you can also visit Sir John Soanes's Museum. If museums are not your favorite activities, you can discover it in a different way. Indeed, every first Tuesday of the month, the museum proposes a visit by candlelight from 18 hours to 21 hours. You will see a very varied exhibition with lots of unusual objects. However, be careful, this is a very popular visit, you will have to book your place a few weeks ago. On the other hand, the museum entrance is free according to the schedule you select.
Other unusual activities in London
In addition, here is another list of unusual activities in London:
The Speaker Corner. If you would like to speak to an audience, this activity is for you. Indeed, located to the North East of Hyde Park, the Parliament proclaimed this space as the space where the people can claim their right to meet, to discuss and to make recourse.

The keel game. This game is similar to bowling, players must tie each round wooden balls down an alley where are exposed wooden pins. The goal is to make them fall. Unlike bowling, the complexity lies in the fact that the ball must touch the ground before touching the pins.

The Key Ceremony is also part of the unusual activities in London. This is an old tradition, dating back 700 years. It takes place every night in the Tower of London. This Ceremony involves the closing of doors and people have the opportunity to bring the guardian as far as they have postulated. The closing of the doors is the most important act since it secures the fortress in which the jewels of the crown are found but also other valuable objects. During this event, the photos are prohibited and the confidentiality of the ceremony is important.

Finally, if you are an undisputed fan of Harry Potter, whether you are an adult or a child, you can not miss the platform 9¾ located at King's Cross Station. Remember, it was magically hidden between platforms nine and ten, it was borrowed by wizards to get to Hogwarts by the Hogwarts Express on September 1st. Do not play the shy ones and talk to station staff to find the platform. All English are fans of this saga!