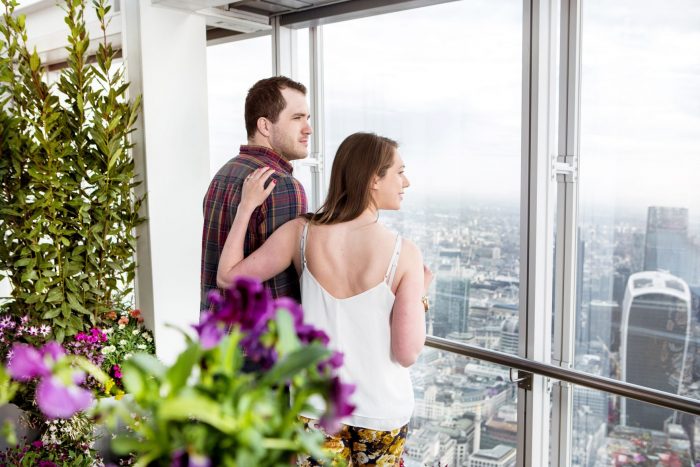 Summer has finally arrived and to celebrate the View from the Shard will be transforming their highest floor, level 72, into a stunning summer garden full of beautiful fauna to get you in the mood for the (fingers crossed) long summer ahead.
Level 72 is an open air platform, meaning it is exposed to the elements. You'll be able to feel the fresh air blow through your hair as you experience the most stunning panoramic views that London has to offer. The garden will only be in place for a limited time and will be quintessentially British, featuring many of the amazing species native to these isle's.
As well as enjoying the 800ft high Summer Garden, visitors will be able to indulge in a cocktail from a garden inspired menu as well as  range of delicious ice creams.
The summer season at The Shard will start on the 9th of June and end on September the 18th, so make sure you visit during this time to experience the highest garden in London!
Buy Shard Tickets