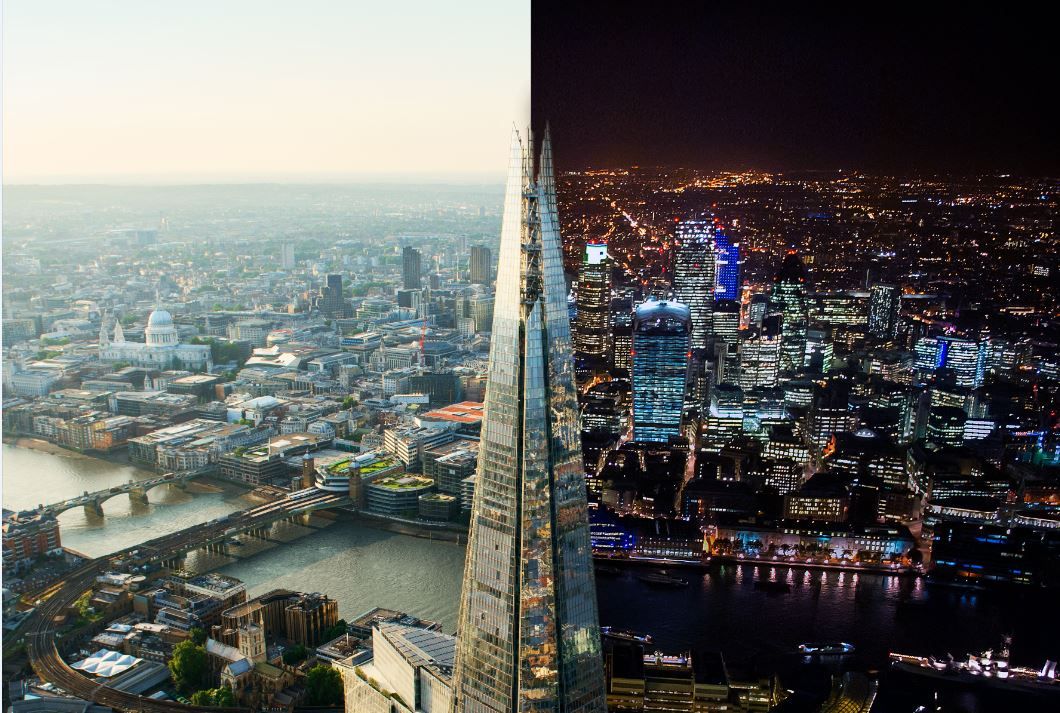 Are you struggling to decide on which time of day you should visit the top of The Shard? Great news, now you don't have to! The View from The Shard is now offering day and night tickets which allow you to visit the top of the Shard during the day, then come back later on the same day and see the view at night.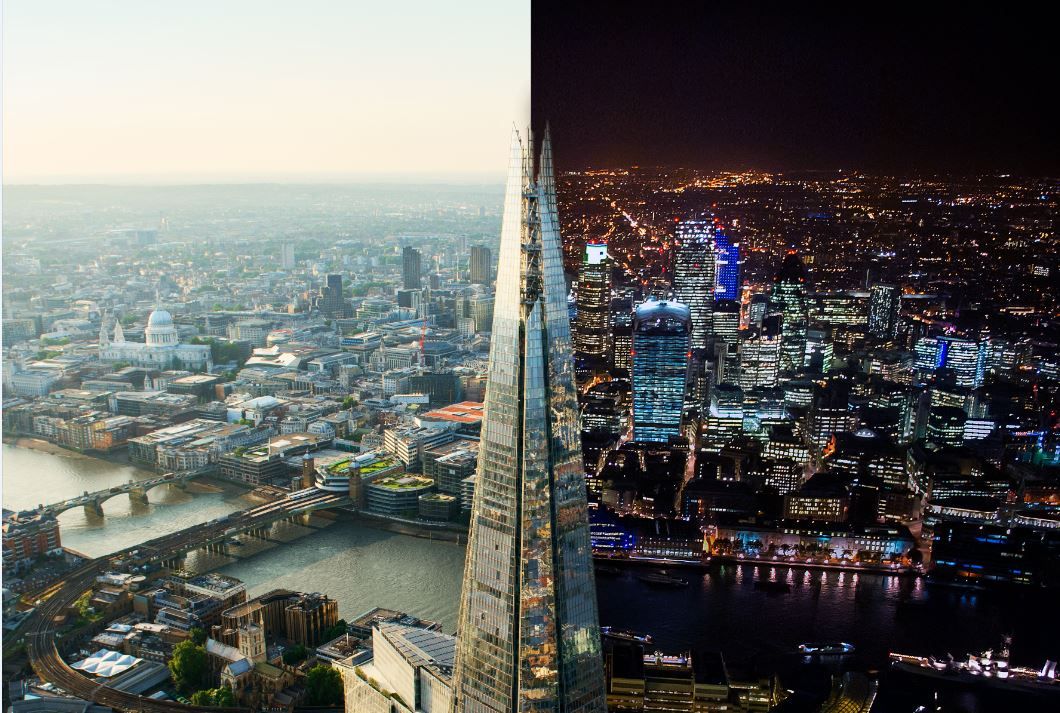 It's really worth seeing both views because they are both so dramatically different. Before the only way to see the London landscape during day and night was to book a slot during sunset, which is only a limited time and is usually booked up fast.
All you need to do is keep your original ticket after your first visit and return on the same day during the night, essentially you get two visits to The Shard on one ticket.
Click the button below to purchase Shard day and night tickets and read reviews from people who've visited themselves:
Day and Night Tickets
Or click this button if you would like to buy Shard day and night tickets as a gift for someone else:
Day and Night Gift Voucher